We Provide Quality of Work
SNAYVIK is a versatile platform for all IT solutions. We have created a unique identity among thousands of organizations across the globe because of our performance. Our hard work, creativity, and skills make us a leading company in IT services..
We always strive to design our project in a different manner after proper analysis so that we are able to deliver the project as per the client's requirement. It builds up the strong relations between client and company. We believe to take clients project to next level rather in profit making. We keep profit-making aside and wants to become the Best IT solution for the clients who are seeking for.
App Development
Mobile App Development endeavours in conquering the advance and…
Web Development
We endeavour to give the best and fruitful results through web…
Software Testing
We render Automated Software Testing to build successful…
UI/UX DESIGN
We offer unmatched UI Design and UX Design services to enhance…
INTERNET OF THINGS
Internet of Things is the concept that discusses the idea of everyday…
PRODUCT DEVELOPMENT
Product development is the process of conducting a new product…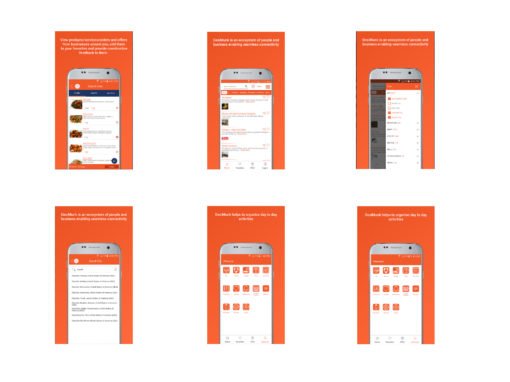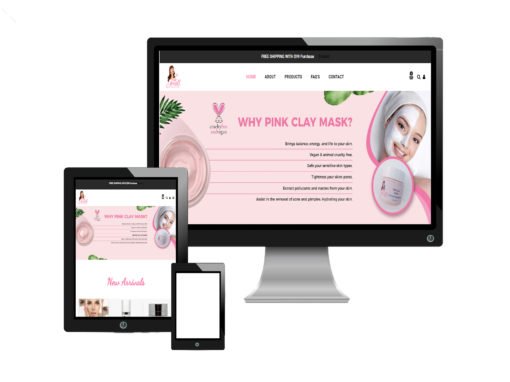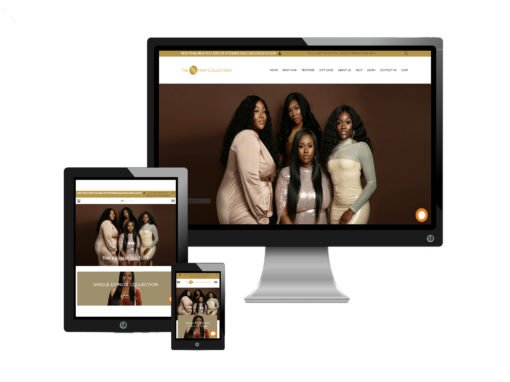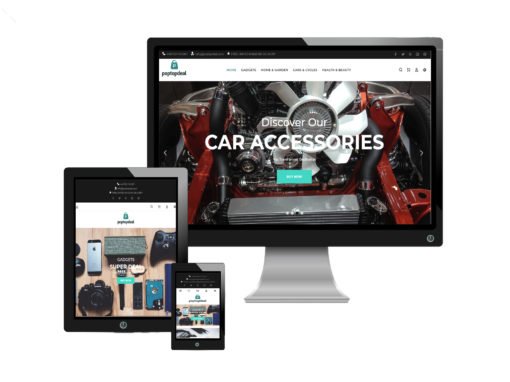 Have A Project ? And Idea ?

Mr. Radomi
"Fantastic job, Always online when you need them!!!!"
Jonathan Lee
"Excellent work and understand my requirements very well.

Jeremy McDonall
"Great professional service! Will use again."

Gray Vargas
"Fast and very professional! Great customer service and communication."