Product development is the process of conducting a new product (good or service) to the market that likely includes generating ideas for the new product. It helps in gathering information regarding needs and wants of the target market. Varying Product Design and Development Agency is around you but it is very typical to find which one is the best suitable for your project. SNAYVIK has enormous experience in delivering Product Development Services with the help of expertise in software engineering. In our organization, we offer a complete range of new product development and customer made software development. For better results, we first optimize the client's requirement and then initiate implementing strategies related to the project.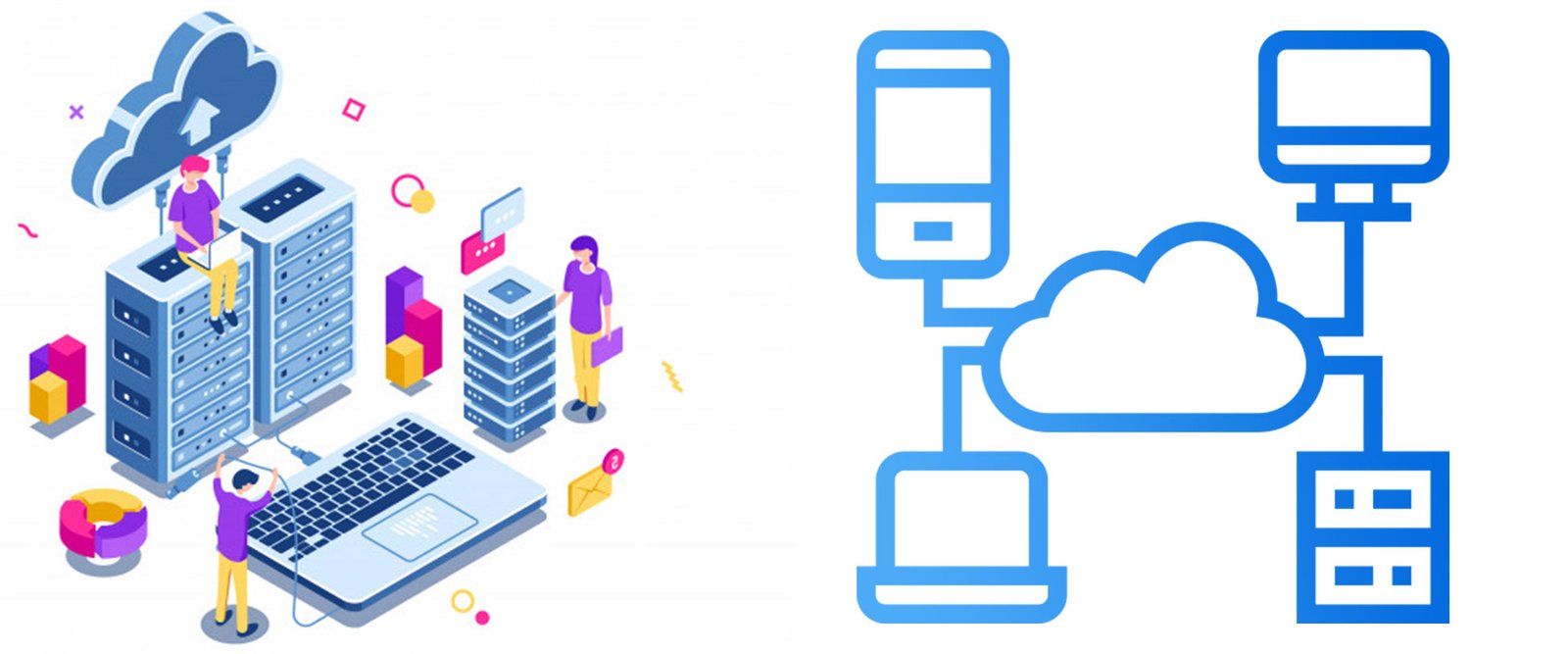 Along with managing the time period and premeditated requirement, we develop a smooth project that absolutely meets the client's stipulation. We are recognized as Product Design and Development Company that design software product having the divergent attributes in consideration that likely include reliability, host-ability, etc. We complete the task of coding and programming according to a predetermined model to avoid unnecessary hassles. Product development helps to improve your business process and turn your traditional manual business into a digital one.
Everyone wants to operate hassle-free web apps. We strive to give you access for the same with the help of advanced technologies. As we know your project is progressing, we treat it as ours and mould it in the complete innovative idea. We are innovative and creative in product development. Along with this, we are equally comfortable with the requirement of the client and turning them into something real and authentic. We work on some relevant methods related to the project like imitation, improvement/adaption and innovation/invention. Although, the world of product development is challenging and unpredictable, with the help of SNAYVIK it becomes approachable for all those who are eagerly looking for the same.
Moreover, our Software Product Development Agency focuses on the systematic methods that guide the entire process in a new manner. This allows you to define the project's potential, challenges, costs associated and time-frame to completion. We have skilled professionals on our team, who handle the entire task so delicately. We ensure our client's to deliver a quality project and make them fully satisfied with our services. We strive to put everything in simple terms and assemble all attributes in good looks and an impressive way.
We believe in order to stay successful in terms of maturing Minimum Viable Products. Company has to obtain new criticisms to execute new product development process. Therefore, it is very crucial to understand the customer's requirement. Product Development is the key to success. And key stages include lots of aspects such as Idea generation, strategic analysis, idea evaluation, marketing testing, commercialization, product launch, etc. SNAYVIK is the best place that can render all these stages at a cost-effective price. We do not let our client wait for the delivery of the project as we deliver the project in the shortest span of time. We strive to launch a new product every time to make our client feel extraordinary.