POPTOPDEAL is the independently owned luxury fashion, lifestyle and retail company.
Our story begins in 2010 with a fashion cloths, in London that the then 8 year old POPTOPDEAL had rented for just £10 a week. Having invested £1000 of his own money into launching his fashion brand, POPTOPDEAL quickly became all the rage with the UK's leading retailers and both rock and real royalty snapping up his beautiful fashnable cloths.
Foreseeing that fashion's focus was sure to move away from the waist, POPTOPDEAL used his love of leather and traditional skills to create the first of many gorgeous and practical bags and small goods for men and women, earning Online store POPTOPDEAL a worldwide reputation as an affordable luxury brand with a spirited take on British style.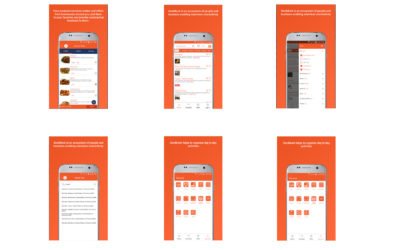 facebooktwitterinstagramyoutube An ecosystem of people and business enabling seamless...