Interact with your ecosystem and manage things you do everyday.
A platform which enables businesses to manage their daily operations and interact with clients and other businesses.
YdB is an ecosystem of people and business enabling seamless connectivity and providing small businesses to manage operations efficiently.
View products/services and offers from businesses around you, add them to your favourites and provide constructive feedback to them.
Digitize your entire product/service catalog to share externally with customers or internally to support other business operations.
Go green with paperless management of your customer data and elevate interaction with customers.
Manage and showcase offers to customers as per your business needs – change them as and when you want.
Place order ON-LINE and see its status anytime, anywhere. Select Pick-up or Delivery and method Of Payment.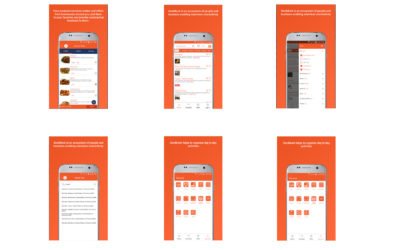 facebooktwitterinstagramyoutube An ecosystem of people and business enabling seamless...