Website is the paramount part of any online business. SNAYVIK realize the significance of great designing for the website so we work to develop unique and attractive websites. Web development is not an easy task because the website is the more platform to attract online customer's attention. We, Web Development Agency, bring the most efficacious outcomes for your digital requirement and help to enhance your business growth. We always search for advanced technologies and bold design style to provide standards-based mark-up code that boasts exceptional Google results. The best website development occurs after a combination of a few different aspects and that are planning, creation, attractive designing, advanced technologies, structure, information, etc.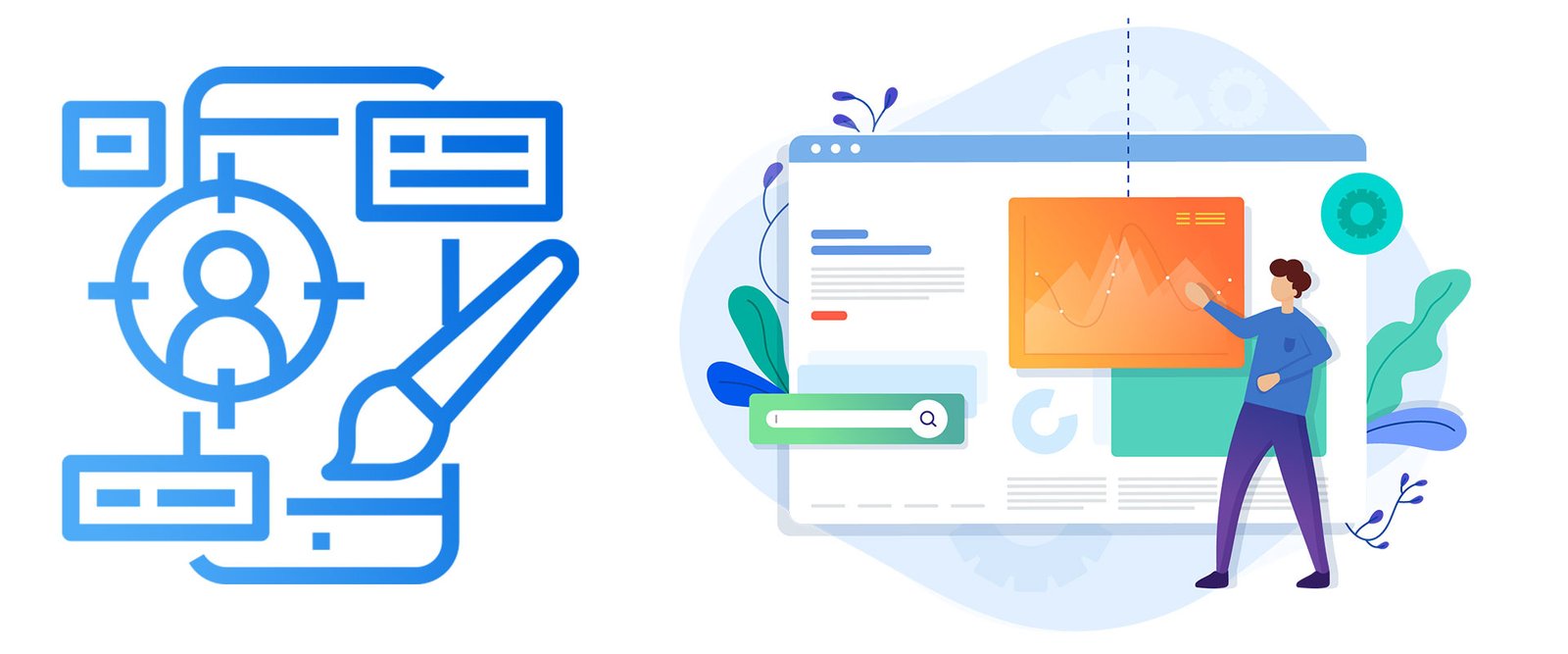 A versatile web development company can give a lot to your business including the edge it needs, approachable ideas which business requires and many other successful strategies. In this whole development process, developers play a vital role. Clients can Hire Dedicated Resources or Developers from SNAYVIK, who are experienced in website development including Custom Application Development, E-commerce Website Development, Content Management System (CMS) and MEAN Stack Development of Full Stack Development.
As a leading Web Development Agency, we understand the importance of website designing. No matter you are running a small or big business, you don't need to make compromises betwixt your requirements and cost. We endeavour to give the best and fruitful results through web development. The website we develop is responsive to all devices and browse which is quite necessary because the audience will not take time to skip the next competitor website if he/she will not find anything interesting on your website. So we keep that entire necessary thing on priority which enhances the visibility of a website in social media. Here, clients can Hire Dedicated Resources or Developers from us who will help to convert their imagination of a perfect website into reality.
Custom Application Development
SNAYVIK strives to render Custom Web Application Development solutions that will endeavour to remain in step in continuously improving your IT-based business solutions. For this, we use modern software development platforms and tools along with employ the latest project management techniques.
Content Management System (CMS)
CMS is the part of web development which endeavours to represent healthy looking website without getting into the coding. To build a CMS website is not an easy task but we render scalable solution and the freedom to be imaginative with the design using CMS Development. With the help of our CMS service, you can expertise in both areas usability and aesthetics.
Internet becomes the most common place for online marketing and website is the mere key to attract large numbers of customer's attention. SNAYVIK is the versatile E-commerce Web App Development Company which caters the diverse needs of the clients and widening the scope of traffic on the website. We ensure the success of your e-commerce website in an online competing market.
MEAN Stack Development or Full Stack Development
The MEAN Stack or Full Stack Development is proficient in web development in terms of business logic and database layers. MEAN Stack or Full Stack development simplifies and accelerates it through different components. We cater the full development and MEAN stack development to get the web application's frontend and the backend written by the developers.