Internet of Things is the concept that discusses the idea of everyday physical objects being connected to the internet and being able to identify themselves to divergent devices. SNAYVIK is currently developing products and executing turn-key projects in variants applications like Internet of Things Home Automation, Smart City, Smart factory, Smart Wearable/Tracker and Smart Healthcare. Internet of things brings a transformation shift to the world. We build IOT products and render services to the one who is really keen for reliable, ubiquitous and unique projects. We put generic IOT solutions together and form smart PCB modules that can be quickly customized to the target application.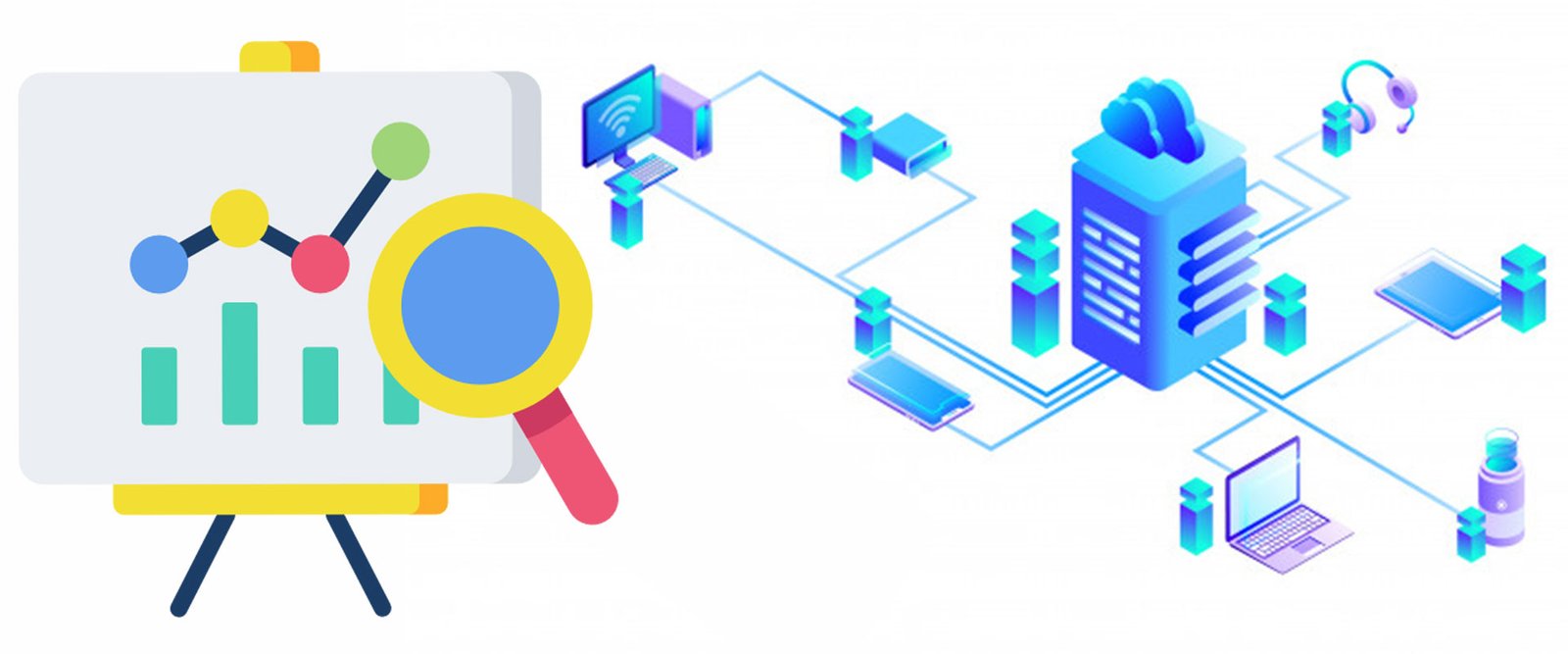 We offer divergent solutions in design and development under one umbrella. The professionals we have in our organization are experts in an array of embedded platforms. We analyze the entire requirement and then start implementing strategies regarding the project. We are much familiar with the internet and the World Wide Web that makes us more feasible to deliver the accurate project. If you look at the current scenarios of the IOT Software, they have become an irreplaceable part of the Web World.
Internet of things has occupied a huge place in daily life. It endeavours to connect everything and everyone living at long distance and makes the world smarter and better than ever before. With the help of Internet of things services, we enable unique services to transform business needs into a competitive field. We offer a comprehensive service to our clients-
• Make the world smarter and better.
• Analyze and act on new data.
• Enhance decision making and business process.
• Development, design, integrates end-to-end IoT process.
• Connect everything and everyone readily.
These are the strategies on which our Internet of Things Agency works. If you are looking for the smart project for your business then we are one who put seamless efforts in order to deliver the tremendous project. While we have expertise in all stages of IoT, we focus predominantly on the few segments.
Internet of things Product Development merges different types of attributes such as physical and online world. It opens up a host of new opportunities and challenges for enterprises, governments, companies, and consumers. Internet of things has the potential to change a lot of things like personal lives, consumption pattern, and productivity at the workplace. IoT Architecture is a difficult concept. However, we are one-stop for all IoT solution renowned for the services we render. Cloud-based IoT platforms and architecture connect the real and virtual world altogether. It helps to manage IoT device connectivity and security, as well as collect different aspects such as device data, links devices to backend systems, etc.
We are renowned in IoT service provider because we offer pocket-friendly price for a quality project. We, SNAYVIK, work with advanced technologies to uplift the business of the client. The services, we offer, are completely smooth that can be used by customer readily. In all, we are a complete solution if you are looking for great IoT services.